Destination Weddings
Good Morning!
ehlerss
member
Good morning ladies! How is everyone doing today? I am good, just working. I am hoping it is slow like yesterday so I can get some homework done. Not much else happening with me. I have some paper sample pictures that I have to decide what I want for the pinwheels I ordered for my two flower girls and a pinwheel boutionerre for our ring bearer who will be 1 years old. Then I might order my hair flower. I tried one on at the bridal shop was 5 and a half inches in diameter and I loved it! I found one on etsy that is 5 inches so I think I will get it. It looked really nice with my dress and wasn't too much so that is good. I was happy they had a large one to try on.

What are you all up to today?
Our Wedding- June 15, 2012- Jamaica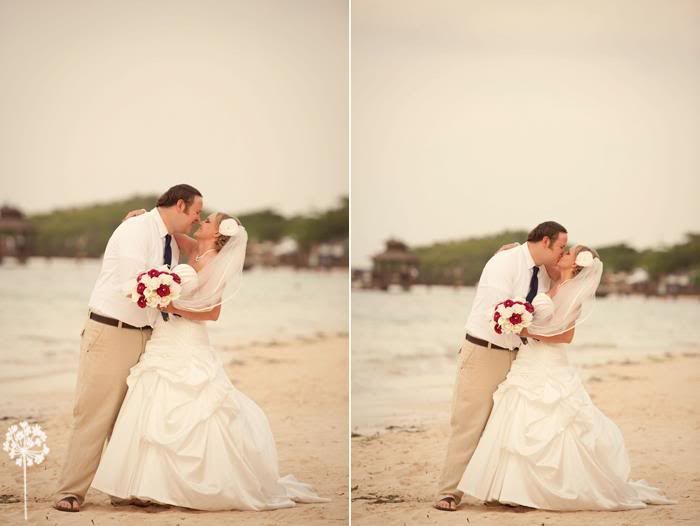 Samantha's Bio~Updated 5/15/12
DW Siggy Website
This discussion has been closed.
Choose Another Board
Search Boards