Destination Weddings
Ladies leaving soon.....

Tamara, Kristen, Denise....... and anyone else that will be leaving in the future for the DW of their dreams!!!!

Can I ask a HUGE favor from you guys?!? While on your DW can you pick up a few extra Post Cards and jot down some well wishes on them, along with the one you attach to the KK?!?

You can mail them (the extra ones) to me! I'm going to attach them to the new KK's, so when the first bride receives it, it won't be totally blank.

Thanks a bunch ladies!!!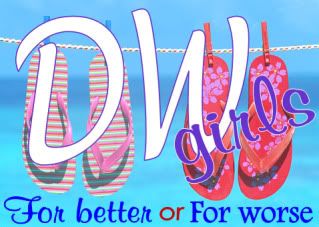 Amazing NEW Blog
::
Bio
::
Current KK List
Created by MyFitnessPal - Free Calorie Counter
This discussion has been closed.
Choose Another Board
Search Boards