Destination Weddings
Knottie Knott Participants........

:::: beachbride11 ::::
:::: JillianKrystal ::::
:::: beckerz03 ::::
:::: brittness83 ::::

Please check your email. If you didn't receive one from me today with regard to the KK, please reply to THIS THREAD with a current email address. The email address I sent it to was the email you gave when signing up for the KK.



:::: AndynJenn :::: <------- There's a bunch of info you left out in your request.

Please email me your mailing address, along with your Wedding date, leave date, return date and contact phone number.

Thanks ladies.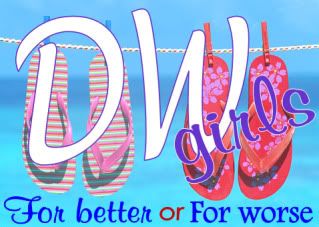 Amazing NEW Blog
::
Bio
::
Current KK List
Created by MyFitnessPal - Free Calorie Counter
This discussion has been closed.
Choose Another Board
Search Boards