Destination Weddings
:: Jlynshep :: NWR (PIP)
I just wanted to thank you again for sending the Puppy RawHide Treat last month when you sent my Flip Flops. It was the first thing we'd gotten for Duke before we even had him!!
Here's several photos of him with it! He ABSOLUTELY loves it!!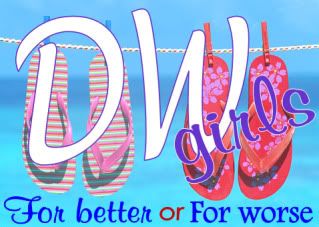 Amazing NEW Blog
::
Bio
::
Current KK List
Created by MyFitnessPal - Free Calorie Counter
This discussion has been closed.
Choose Another Board
Search Boards