Destination Weddings
WLC Participants!!!!

AN AWESOME new Program has been added to the WLC! You ladies are going to love it!!! Be sure to check out the Blog!

Great new information along with Week 3 Winner and Week 4 Challenges!!

Also, the WLC Buddies have been assigned!

We started out kinda slow, but it'll definitely pick up here in Week 4!

CHECK OUT THE BLOG HERE!!!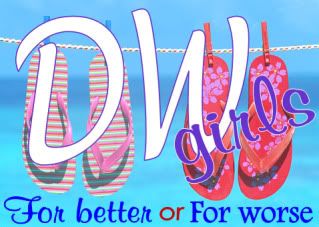 Amazing NEW Blog
::
Bio
::
Current KK List
Created by MyFitnessPal - Free Calorie Counter
This discussion has been closed.
Choose Another Board
Search Boards