Destination Weddings
Christmas in July Elfster Exchange
I posted this as a reply to the thread below re: the August Exchange, but thought I'd post it here as well.

I've received about 4 emails from people wanting to particpate in the July exchange ~ so I thought I'd open it up to those who are 1) New to the Board and 2) Those who would like to jump in on the bandwagon since the Snack Exchange!

The July Exchange was the Christmas in July Flip Flop Exchange.

So... for those of you who DID NOT get in on that Exchange, and WOULD LIKE TO participate in it, please email me. You'll have until the THIS SATURDAY, July 3rd to email me to confirm that you'd like to added to the July Exchange.

The deadline for shipping out your Flip Flops will be July 15th.


[email protected]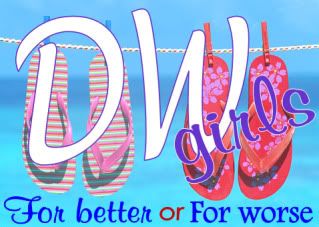 Amazing NEW Blog
::
Bio
::
Current KK List
Created by MyFitnessPal - Free Calorie Counter
Choose Another Board
Search Boards