So, fellow married ladies, our first Valentine's Day as, well, married women is coming up, and I want to know: what's on everybody's agenda?

Any romantic getaways or special gifts planned? How about fancy (or not fancy) dinner for 2 and a movie? Who's just cuddling on the couch? Who doesn't know/care what happens as long as some sexy time is on the agenda?

And a big part of my curiosity (I'm not going to lie), is stemming from the fact that DH and I have been trying to plan, and we're completely stumped (So I'm fishing for ideas as well, lol).

Let's hear 'em!
If you fire a WP member, you're against America.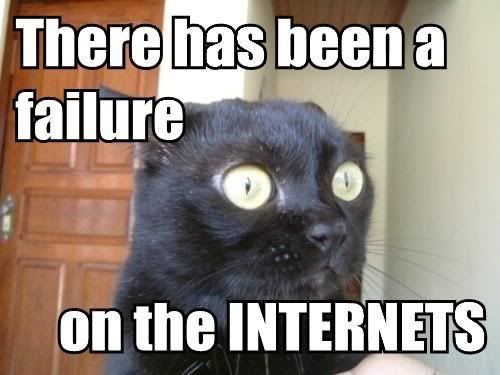 "Meg cracks me up on the regular. Now she gets to do it in two different forums. Yay!!" ~mkrupar