for being MIA lately! 

I've had some health issues this past year and still am suffering from the effects of it all.  And with the Holidays thrown in the mix, I've been soooo unorganized everywhere!

Can you guys believe we're less than 4 months out?!?!?  OMG.......

I hope everyone's Christmas was as amazing as you all deserve it to be!!!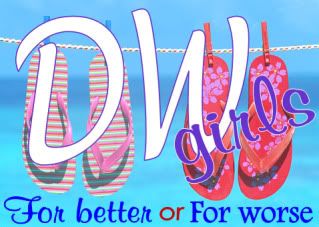 Amazing NEW Blog
::
Bio
::
Current KK List
Created by MyFitnessPal - Free Calorie Counter