So.... I had decided that I
WOULD NOT
make my wedding cake at either of our AHR's. I scheduled two cake tasting appointments here locally for our AHR in May.
I went to my first one this morning (I have my second one tomorrow morning) and I actually found a picture of a cake that I liked.
I think that it is simple enough. I would add another tier to it so we'd have more cake. They would have to do nothing fancy AT ALL ~ just ice the cake plain and simple...no border, no design, NOTHING. The "sand" is just graham crackers crushed up and we'd have to provide our own seashells ( in my case, I'd do the chocolate molds ). Well, for this cake with 8", 12" & 16" inch rounds, the total cost is $442.50. WHAT?!? Um... I know for a fact that it doesn't cost THAT much to make for sure!!!! That's approximately $4.92 per person. For plain buttercream and NO border or design?!? Ummmmmm no thank you.
So..... guess what. I
AM
going to make my own California AHR cake!
AND...thanks to Jaye, (my photographer & friend) who set up two appointments while she was in Minnesoa, and met with my FSIL ~ I now have the bakery for my Minnesota AHR! Thanks for Cake Tasting for me in Roch Jaye!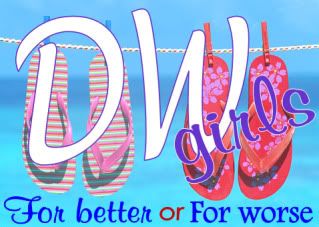 Amazing NEW Blog
::
Bio
::
Current KK List
Created by MyFitnessPal - Free Calorie Counter