Arizona-Tucson
My wedding was incredible!
Hi everyone! I'm still on Cloud 9 from my wedding in Sedona in October! It was beautiful and I had so much fun!
We live in Tucson so just wanted to share with you guys that we now have a lot of items for sale. I posted under classifieds but in case you missed it, check out our items on our website
http://reyestoy.weebly.com
We had a lot of Champagne, Blue, and Orange items. But there are also a lot of other items on there so take a peek! You never know if I have something you're looking for.
Thanks and Happy Planning to you all!
Wedding items for sale! Check out our website:
.
http://www.reyestoy.weebly.com
.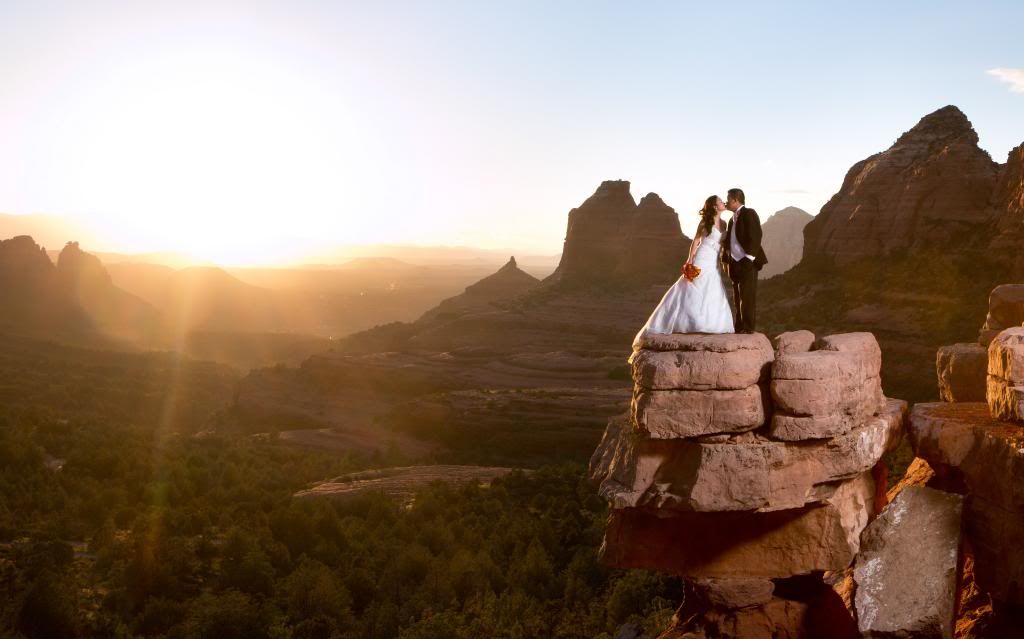 This discussion has been closed.
Choose Another Board
Search Boards