I definitely am having another miscarriage. I'm pretty devastated, but hopefully in the future we will be able to have a healthy pregnancy.

Thanks for sending out those vibes but this one just wasn't meant to be.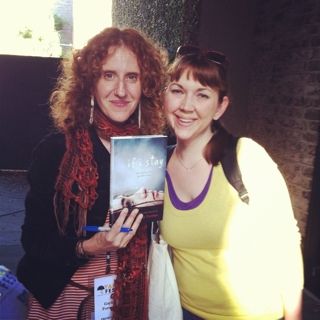 My new bff Gayle Forman!

?You can have your wishes, your plans, but at the end of the day, it's out of your control" - Gayle Forman


Married Bio


??????