I know a lot of us on here love to cook or are always looking for good recipes and a friend of mine introduced me to this blog. Its all low-fat/low-cal recipes and there are a lot of crockpot recipes on here too.

I made the Santa Fe Chicken in our new crockpot over the weekend and it was freakin delicious!

Has anyone else been to this site before and if so what are some of your favorite recipes?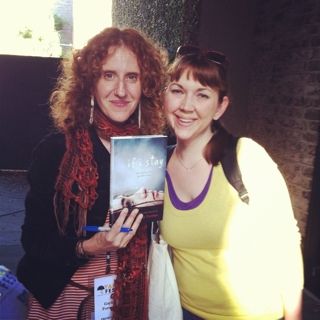 My new bff Gayle Forman!

?You can have your wishes, your plans, but at the end of the day, it's out of your control" - Gayle Forman


Married Bio


??????