So I'm sure you guys are tired about me talking about my dress, but I finally found it online, but the website only had it pictured in white, and I really doubt I would have tried it on if the bridal shop only had this one. I really don't like it in white....at all.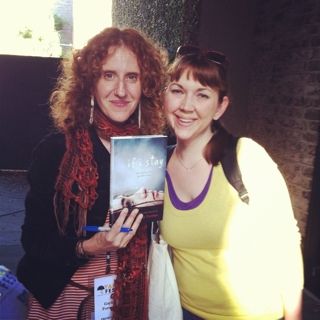 My new bff Gayle Forman!

?You can have your wishes, your plans, but at the end of the day, it's out of your control" - Gayle Forman


Married Bio


??????