June 2011 Weddings
AW: Website Launch
MaggieandJake
member
H and I were asked to be a part of a new website that the jewelry store where bought our rings from just launched and went live today! We were asked to share "our story" to launch the site with and are hoping that other couples who have gotten their rings from Joseph's will then share theirs as well.
"All that I'm after is a lifetime of laughter, as long as I'm laughing with you"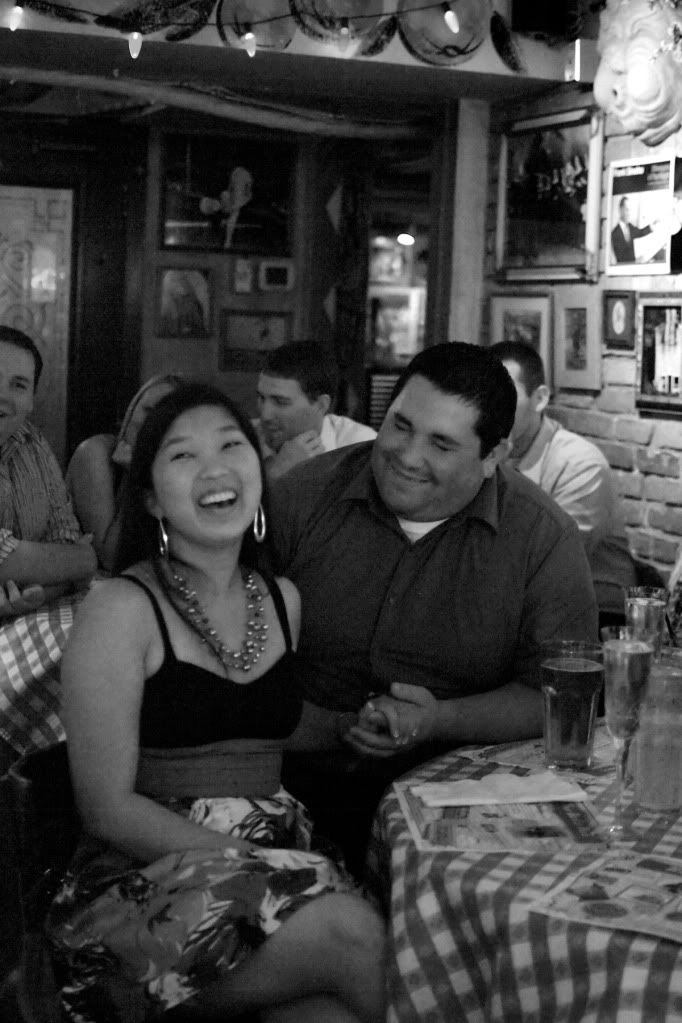 My Crafting Blog
Married Bio
This discussion has been closed.
Choose Another Board
Search Boards