Ok, so someone posted this on facebook as their status (I'm assuming in response to the Kardashian divorce) and I'm curious as to what your thoughts are on this statement.
"We live in a time when marriage is under assault as no other time in our history. This is not solely a question of defining marriage. It has to do with how marriage is or is not held up as a desirable part of God's plan for this world. Cohabitation rates indicate that many young people doubt the sanctity of marriage. This will eventually lead to the decay of God's marriage plan for humanity and the church."


I'm not sure if this has been discussed before, but:
1)How many of you lived together either with your H or past BF prior to marriage or even engagement?


2)Do you think that pre-marital cohabitation is detrimental to the sanctity of marriage?
"All that I'm after is a lifetime of laughter, as long as I'm laughing with you"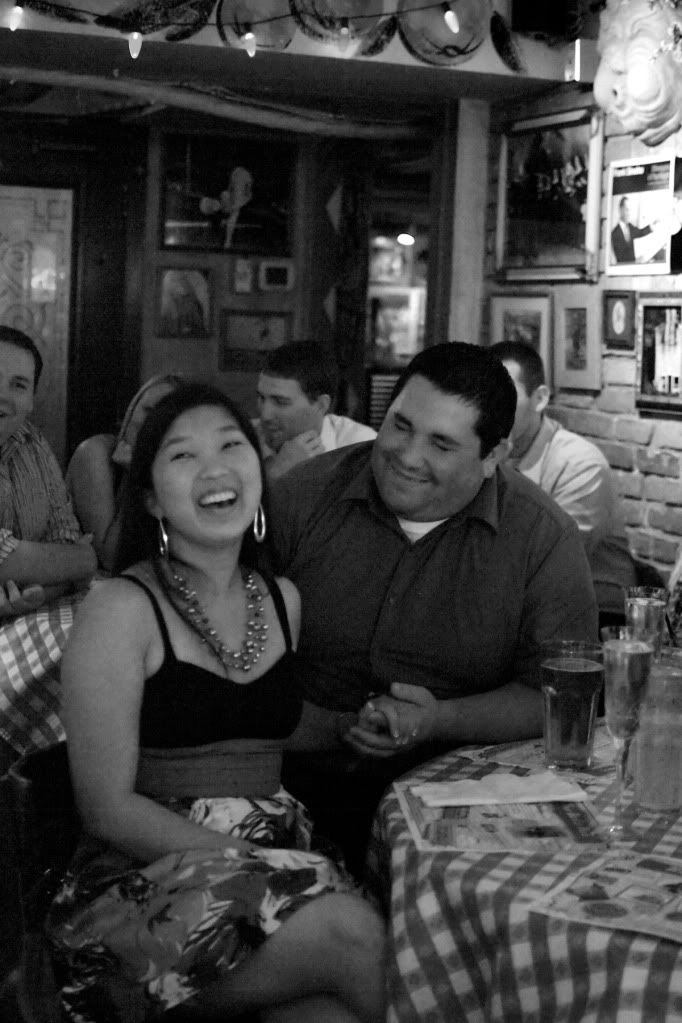 My Crafting Blog
Married Bio