is what I've gone through just THIS week making cookies. Holy cow, that's a lot of butter! H had a potluck today that he asked me to make something for, so I made some White Chocolate Cherry shortbread cookies that I saw on Pinterest. I also made a TON of sugar cookies and snickerdoodles to make up goodie bags to give to friends and co-workers.
There's just something about Christmas that makes me want to bake. How about you guys? Do you find yourselves wanting to bake more around the holidays?
"All that I'm after is a lifetime of laughter, as long as I'm laughing with you"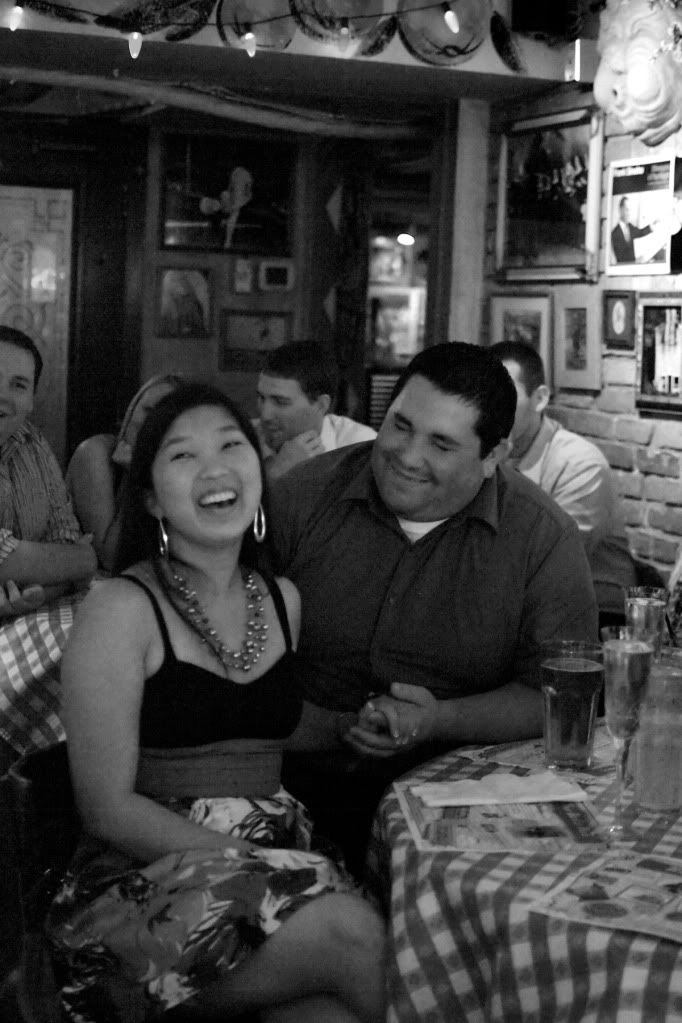 My Crafting Blog
Married Bio