1. whats one thing your nervous about regarding the wedding?
2. What's one thing that if it goes wrong, you don't really care at the wedding?
3. Now one thing that you really want to be perfect.
4. Is FI nervous about anything?
5. Plans for the weekend.
August 2011: E-Pic!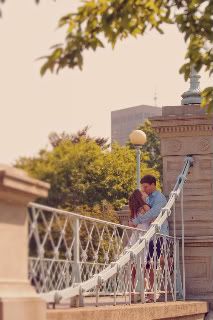 229
Invited to celebrate!
191
Remembered to RSVP!
26
Can't make it
7
Got lost on the way to the mailbox