1. If you and FI could move anywhere, where would it be?
2. What WR things are you focused on right now?
3. Have you asked your bridal party?
4. How many people are in it/expected to be in it?
5. What do you think you want them to wear?
August 2011: E-Pic!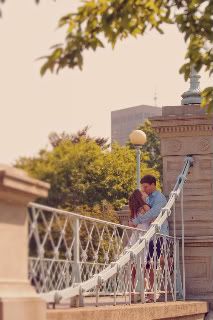 229
Invited to celebrate!
191
Remembered to RSVP!
26
Can't make it
7
Got lost on the way to the mailbox