Halloween themed!!!
1. What is your favorite costume ever?
2. Best candy to get as a trick or treater?
3. How old were you when you stopped trick or treating?
4. Do you hand out candy?
5. Plans for the weekend?
August 2011: E-Pic!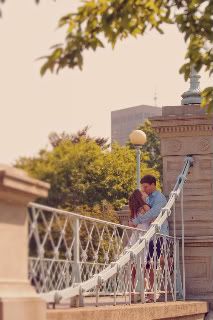 229
Invited to celebrate!
191
Remembered to RSVP!
26
Can't make it
7
Got lost on the way to the mailbox