September 2011 Weddings
siggy pic thingy
so i made an inspiration board to post my first ever siggy pic challenge...but i can't figure out how to properly save the thing, and I can't find the code. I'm a mess! help!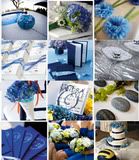 september siggy challenge! my colours!
"Love does not consist of gazing at each other's eyes but looking outwards at the same direction." - The Little Prince
This discussion has been closed.
Choose Another Board
Search Boards