I recently bought this Goddess Bustier from Amazon and let me tell you, it is AMAZING for well endowed women! The cups actually have boning in them so the support is awesome and gives a great shape. It also has removeable straps--yess! I highly recommend this to anyone who is a little top heavy, and it comes in tons of sizes:
http://www.amazon.com/Goddess-Womens-Lace-Bustier-Ivory/dp/B001284ACI/ref=sr_1_8?ie=UTF8&qid=1308927788&sr=8-8
I had a POS bustier that I bought on clearance for $7 and wore it to FSIL's wedding and had to take it off after the ceremony because it bent and was stabbing me in the ribs. This one is a million times better!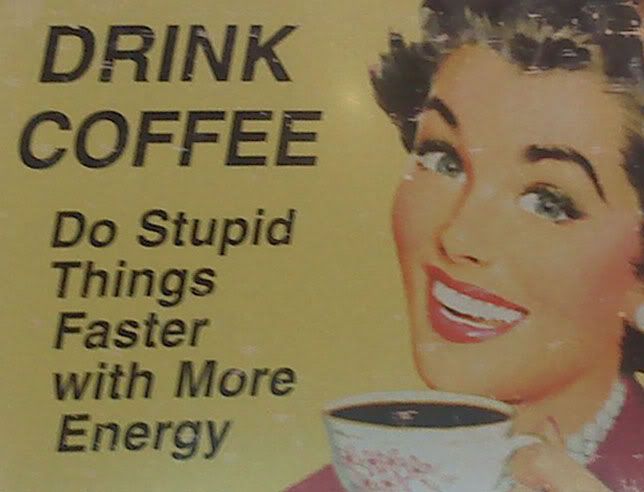 "As she has planted, so does she harvest; such is the field of karma." Sri Guru Granth Sahib