I had another WR dream last night. This was my first "bad" wedding related dream. I've had a few others but they've always been happy/fun/random. I actually woke up from this one anxious!!

Anyway, so the dream was that I was at a salon getting ready right before the wedding. I wanted the stylist to dye my hair a silvery blue color (no idea why?!) but it turned out purple and I totally hated it. I was really upset and I wanted her to fix it but there was only like an hour before the wedding. And the salon was having problems with their plumbing, i.e. their toilets/sinks/beauty sinks were clogged and backed up. They told me that they couldn't fix my hair until they had the plumbing fixed. I was so mad that I had purple hair and they didn't even have time to do my nails! I woke up in a panic and sweaty.

Looking back on it it's such a funny dream, but man, I was so worked up over it! Hahaha. It was just a dream!

Anyone else have WR dreams lately?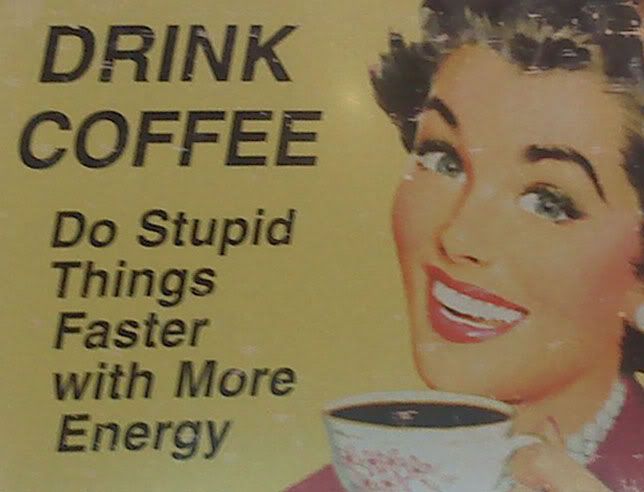 "As she has planted, so does she harvest; such is the field of karma." Sri Guru Granth Sahib