October 2011 Weddings
Pro pics are here!
scamberlous3000

member
All 850 something of them! For those who are interested, here ya go! Let me know what you think! I looooooooooooooove them!
Clicky
My Food Blog: Slim Pickin's Kitchen
Our Wedding Website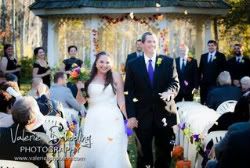 BFP #1: Mother's Day 5/13/12...m/c Memorial Day Weekend 5/26/12 BFP #2: 2/16/13...Please, baby, please be a sticky *fingers crossed*
This discussion has been closed.
Choose Another Board
Search Boards