October 2011 Weddings
Poll: photo books, best source?
HarvestKarma

member
Which source of photobooks is your favorite or best quality? I'm going to get wedding albums printed from somewhere and I'm not as concerned with the price--I want the best quality and picture printing, etc.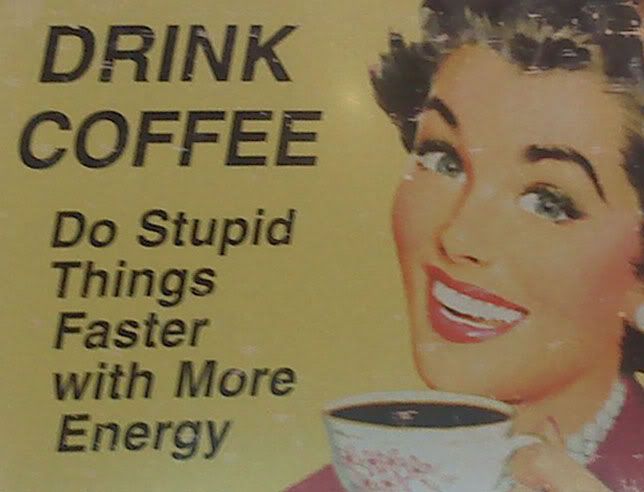 "As she has planted, so does she harvest; such is the field of karma." Sri Guru Granth Sahib
This discussion has been closed.
Choose Another Board
Search Boards