November 2011 Weddings
New Year's plans?
Have any of you ladies made any New Year's plans?

DH and I booked a room in New Orleans with another friend of ours for two nights. I am sure it will be packed there, but I'm hoping we have a good time!

Now: Must shop for cute outfit! Hopefully there is some nice weather.
November 2011 Siggy - My Love and I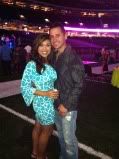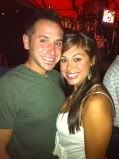 Our wedding date is November 18th, 2011
451 invited
314 Are ready to party!
61 can't make it
77 is MIA
RSVP Date October 31st, 2011
This discussion has been closed.
Choose Another Board
Search Boards