So I just bought my very first book in my entire life to read for "pleasure." I only have bought books that I had to read for school. H thinks that I am not going to read it, but I told him I have to at least try!! I generally don't have the time to read, so we shall see!

The Girl With the Dragon Tattoo is on sale at Target!
November 2011 Siggy - My Love and I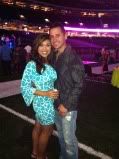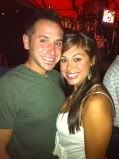 Our wedding date is November 18th, 2011
451 invited
314 Are ready to party!
61 can't make it
77 is MIA
RSVP Date October 31st, 2011