I just have to say that VP's customer service is THE. BEST! I needed help on my invites, (which were shipped and delivered SO FAST) and just now for my menus and place cards and they were able to change the colors to match my invites since it wasn't an available option online. She placed me on hold, made the changes and BAM! Perfection! To all of you who haven't ordered your stationary, I DEFINITELY recommend using them. A little trick is if you create an invite or anything and leave it in your portfolio, they email you to order it, and offer you some % off. I ended up getting 30% my entire invite order. When I received them, they sent me a coupon for 25% off my next order as well.
April 2012 March Siggy Challenge - Honeymoon!! Costa Rica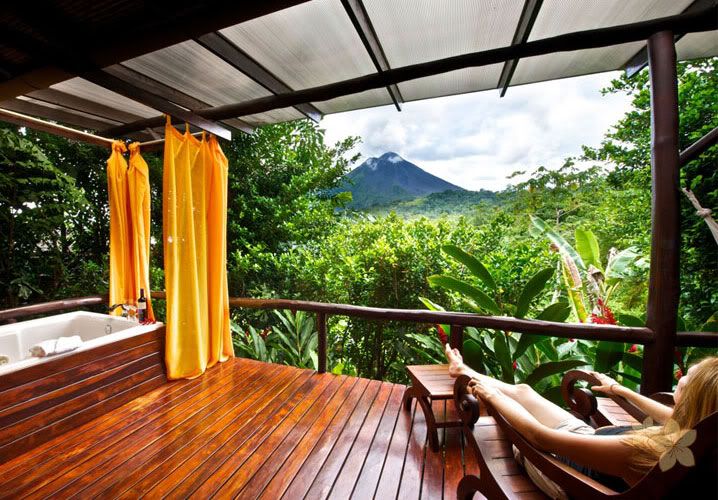 158 Invited
129 Are Party Rockin!!
23 Will be missing out!
6 Can't find the mailbox!