July 2012 Weddings
Just booked our HONEYMOON!!!!
gentel.smith

member
I am SO excited right now!! We were originally planning on going to Costa Rica, and then I got a huge info packet in the mail from Sandals, and as soon as we saw the Emerald Bay Bahamas resort, we knew it was the right place for us! We're going for 7 nights from 7/16-7/24 and we even got free, unlimited golf! ( A huge plus for FI!)

I can't wait!!!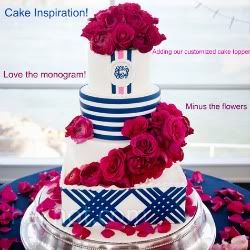 This discussion has been closed.
Choose Another Board
Search Boards