One of the caterers we're looking at wants to charge us $150 for a tasting for my FI and I.  This seems a bit excessive to me as the estimate she sent us is less than $70 PP including service, cake, and corkage (we are planning to provide the alcohol on our own). 

It seems even worse considering we had a full meal at a restaurant that has a catering service (and we're considering them) the other night, and, including a bottle of wine, 2 full entrees, an appetizer, and gratuity, it was less than $125. 

What do you think?  Is this too much for a tasting?  I feel like we're being nickeled and dimed by this caterer and this tasting fee isn't helping!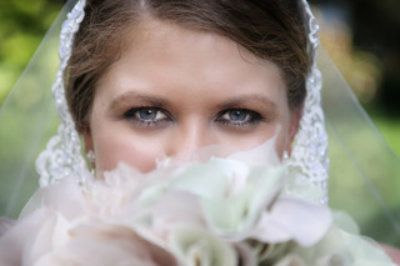 "Life is not orderly. No matter how we try to make life so, right in the middle of it we die, lose a leg, fall in love, drop a jar of applesauce." - Natalie Goldberg