We went yesterday to Brooklyn and had SUCH a great time with our new photographer. My only regret is that we didn't hire her from the beginning!
April 2012 March Siggy Challenge - Honeymoon!! Costa Rica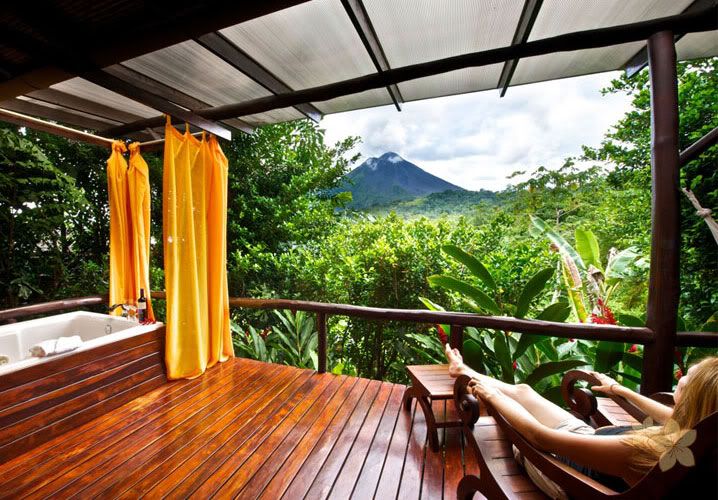 158 Invited
129 Are Party Rockin!!
23 Will be missing out!
6 Can't find the mailbox!