Wedding Invitations & Paper
PSA- Vistaprint Groupon
There is a Vistaprint Groupon running today....for $15 you get $60 worth of product, plus wth this you'll receive 30% off everything on their site.
Here is the link:
Clicky
Keep in mind that if you purchase the groupon, you will not be able to use any of the deals you may have received from VP via email. If you're planning on placing an order soon, do the math because you may get a better price through existing emails than you would with the groupon.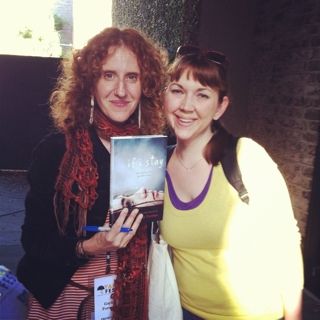 My new bff Gayle Forman!

?You can have your wishes, your plans, but at the end of the day, it's out of your control" - Gayle Forman


Married Bio


??????
Choose Another Board
Search Boards