Wedding Invitations & Paper
Carlson Craft- Website down?
I've been trying to order my invites off their website and after I get past the last page where I enter the wording, it won't load the ordering page.
Has anyone else had the same issue?
August 2011: E-Pic!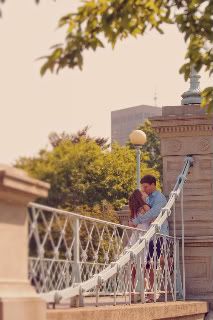 229
Invited to celebrate!
191
Remembered to RSVP!
26
Can't make it
7
Got lost on the way to the mailbox
Choose Another Board
Search Boards