We got the rest of our photos!!
Here's the link to our gallery:
http://lisarice.smugmug.com/Marriage/Lizzie-Casey-Wedding/
the password to get in is "greene"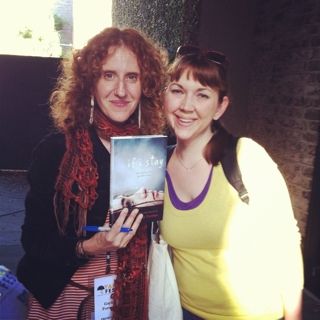 My new bff Gayle Forman!

?You can have your wishes, your plans, but at the end of the day, it's out of your control" - Gayle Forman


Married Bio


??????