African American Weddings
A Little Laugh
So I told FI that I am the new mod for the boards.

He was asking all kinds of questions like, what does that mean, how does it work, etc.

His final question was "Does that mean you will be on the computer more?"

He then said you may have to pull out your laptop again because you cant control the computer.

LOL!

I thought that was too cute!

AAW June 2011 Siggy Challenge : "Daddy and Me"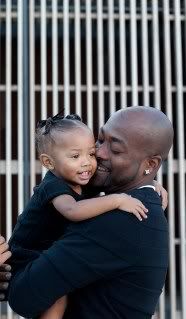 Wedding Planning Blog (Updated 10/18/10)

Choose Another Board
Search Boards