Finally Ready



The Flash
Spiderman
The Greatest American Hero
Mr. Fantastic and Captain America
Superboy

Batman's parter, my MOH
Harley Quinn.
She threw cards instead of flowers
No wedding is complete without a monkey at the ceremony lol
Me and Daddy!
DH was crying through almost the whole ceremony
Family sand ceremony
Brotherly love...
Me and my sis Dawn
Me n my sis Niki
Garter - This was the one we caught at DH's sisters wedding last year, which she caught at a wedding a few years ago.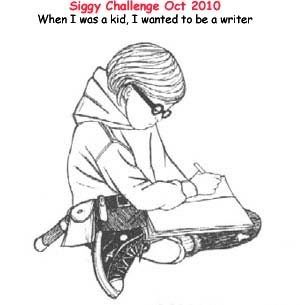 Danielle & Anthony 10~31~10
Our Photo Book!