I know this has been posted before, but I am lloking for someone that can offer cake around $2 a slice. I have already scheduled appointments with Flying Buttercream and Marilyn's Cakes, but wanted some other suggestions. We can go as high as $2.75 a slice but not any higher.
Thanks!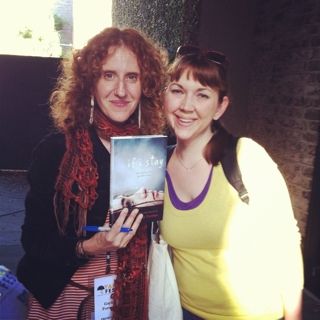 My new bff Gayle Forman!

?You can have your wishes, your plans, but at the end of the day, it's out of your control" - Gayle Forman


Married Bio


??????