July 2010 Weddings
PIP of the day: Your rings!
Yup i'm going to try to make this a daily thing (weekdays, of course...im MIA on weekends lol)

So PIP your rings!!!
House Renovations
Married Bio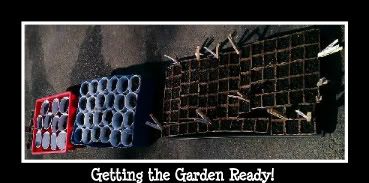 I am a gluten-free, gun-toting wife! :P
I love you, Daddy...2/24/1953 to 2/13/2011
This discussion has been closed.
Choose Another Board
Search Boards