It's the middle of the week and it's almost the weekend! Yay!!

I am going to do nothing but RELAX today... the past couple of days I've been baking my butt off or up to my neck in chocolate.... NOT TODAY!! It's all about taking it easy for me!!

I am, however, going to meet the hubby for lunch! The highlight of my day. (I get to go shopping while I'm out there!! I ♥ Target)

Have a good Hump Day ladies!!!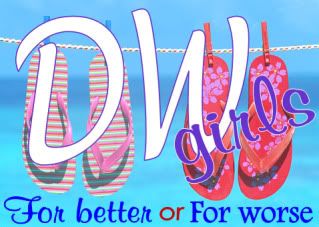 Amazing NEW Blog
::
Bio
::
Current KK List
Created by MyFitnessPal - Free Calorie Counter