Just curious as to who ordered albums through your photorgapher. We have a $500 credit for an album with our package, but they are so freakin expensive! Our photorgapher did a rough layout with 17 pages, its $675. I know its archival quality, but I just can't justify spending $200 on a photo album. Casey said to just do it because you can't put a price on our precious memories (his words verbatim).

What is everyone else doing?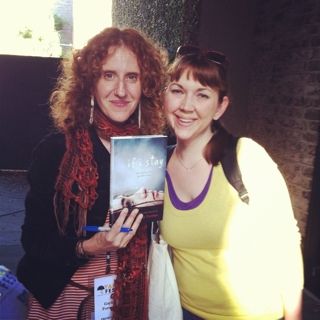 My new bff Gayle Forman!

?You can have your wishes, your plans, but at the end of the day, it's out of your control" - Gayle Forman


Married Bio


??????