I don't know if y'all have tried this one, but I made it last night and it was delicious!
http://www.skinnytaste.com/2011/10/crock-pot-asian-pork-with-mushrooms.html#more
It was super simple. I actually skipped the mushrooms and added chopped cabbage for about 30 minutes at the end. I was even so lazy as to not chop up the scallions and cilantro. I'm sure it would be amazing if you did add those ingredients. I served it over rice noodles and the FI said we needed to add it to the rotation.
I definitely recommend you try it.
That is all.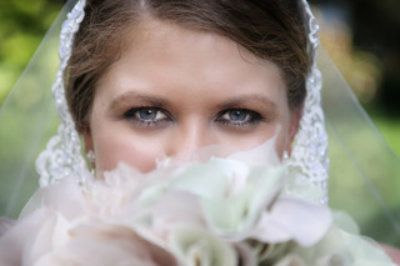 "Life is not orderly. No matter how we try to make life so, right in the middle of it we die, lose a leg, fall in love, drop a jar of applesauce." - Natalie Goldberg