I am trying to be as frugal as possible with the wedding planning and am trying to find a dress for less than $800. I'm in the early planning phase (wedding date is March 2011) and need some recommendations on bridal shops. I've been to Davids just to check out the recent sale and found a few things I liked but I think I would prefer something that is not so cookie cutter. What do you suggest?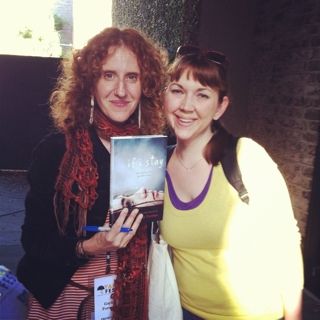 My new bff Gayle Forman!

?You can have your wishes, your plans, but at the end of the day, it's out of your control" - Gayle Forman


Married Bio


??????