Sooooooo tomorrow we will officially be married for one whole month. I dont know if everyone else will be this excited but I am and knew you were the only ladies who would understand my silly crazy excitement. So YAY I hope everyone else is looking forward to one month as well!Its such a relief and so nice to be counting forward rather than stressing as days tick down off your ticker LOL.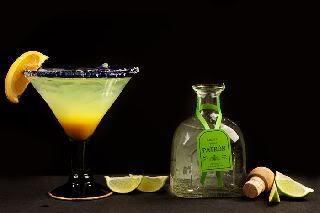 April 2012 April siggy challenge: How I relax
My Barely There Bio updated 7/12!