I tried on several white dresses and didn't like any of them and this one caught my eye, but I wasn't sure that I would like it, but when I put it on I felt great in it! Unfortunately, my moms camera is not the best and the dress isn't quite as dark as it looks in the picture.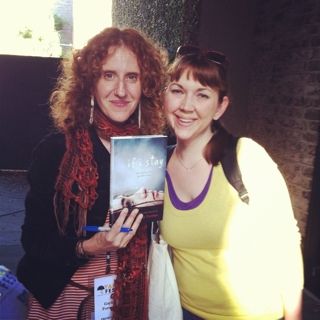 My new bff Gayle Forman!

?You can have your wishes, your plans, but at the end of the day, it's out of your control" - Gayle Forman


Married Bio


??????