Destination Weddings
Slow board today..... Poll
Let's do a fun Wedding Related Poll here!!

If you won an all expenses paid DW, (including flights to and from destination, all aspects of the ceremony, sit down dinner and reception for 150 guests, with 1 weeks lodging at the resort / hotel of your choice) where would you choose to go?!? And Why?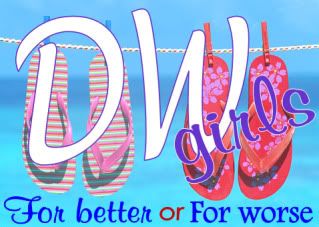 Amazing NEW Blog
::
Bio
::
Current KK List
Created by MyFitnessPal - Free Calorie Counter
This discussion has been closed.
Choose Another Board
Search Boards