Our wedding is in less than 6 months and we decided that we should plan our honeymoon soon and wanted to book through a travel agent. Does anyone have any recommendations on who to work with locally?
TIA!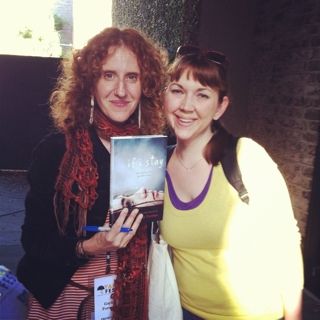 My new bff Gayle Forman!

?You can have your wishes, your plans, but at the end of the day, it's out of your control" - Gayle Forman


Married Bio


??????