September 2010 Weddings
** LauraT ** UPDATE!!!!!
I saw these shoes in a Steve Madden store and fell in love. I was able to find them on the website too! I think they would be perfect for my rehersal dinner dress which is a nice blue color: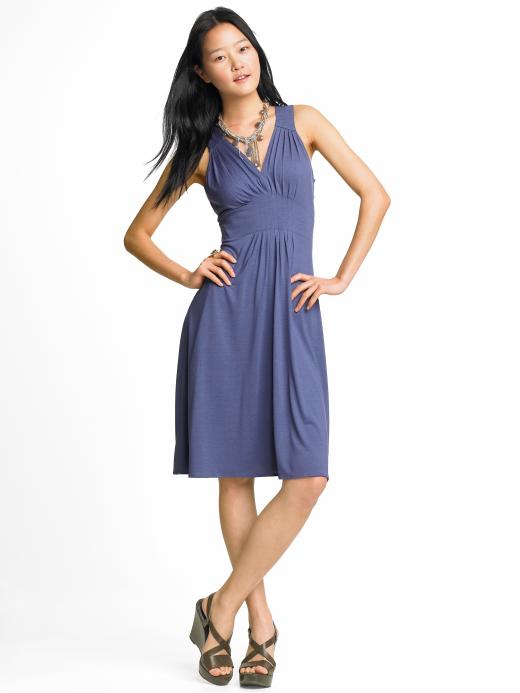 What do you think? The shoes are like $120.00 so I feel like I need the blessing of our resident shoe expert on this one....or maybe you can help me find something similar for a bit cheaper
"Imperfection is beauty; madness is genious. And it's better to be absolutely ridiculous than absolutely boring" ~ Marilyn Monroe
This discussion has been closed.
Choose Another Board
Search Boards