I would like to THROAT PUNCH my dear moher's side of the family. Yes, EVERY.SINGLE.ONE of them!! All three of my Aunts, my Uncle, and numerous cousins. All on my mom's side.

Yesterday, my brother, sister, dad, Brian and I went to the cemetary to see my mom. (This was my first time there since she was buried). There were NO flowers on her gravesite at all! It was plain. NOTHING THERE. Just the groundstone. WTF?

It made me very sad and extremely upset. My mom's side of the family all live here in Hawaii and it would only take them no more than 15 minutes to get to the cemetary. My mom's own brother and sisters can't even take the time to put flowers there??? And whats worse is that my mother is buried in a plot with my grandmother which is right next to my grandfather. (Her parents) So, WTF????

If I lived here in Hawaii, I'd be sure to bring flowers if it were any of my Aunts or Uncles because we were a very close family growing up!! Stupid jerks!!

VENT / RANT over.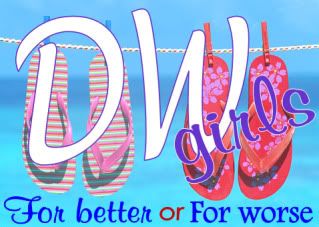 Amazing NEW Blog
::
Bio
::
Current KK List
Created by MyFitnessPal - Free Calorie Counter