I was really set on renting round tables for the reception but I am starting to think that I should just use the tables that the venue has, which are rectangle.

But now my question is what is better? Should I spend the extra money or just use their tables?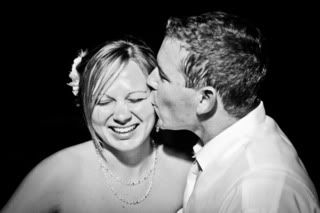 Brittni
has read 0 books toward her goal of 25 books.
Planning Bio -FS Update 6/28/2011-
GoodReads
Blog