African American Weddings
New On This Side
Hello everyone...

My name is Kanieka and I am new to this side. I normally post in my local boards and my wedding month boards but I thought it would be beneficial for me to join the cultural side as well.

Check out my bio to get more information about me...

I look forward to chatting with you all soon.
AAW June 2011 Siggy Challenge : "Daddy and Me"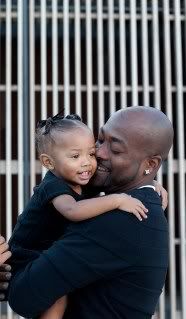 Wedding Planning Blog (Updated 10/18/10)

Choose Another Board
Search Boards