Jennifers wedding was BEAUTIFUL!

You could really see all of her hard work all come together.

She was a BEAUTIFUL bride!!!

David made me cry...he was so emotional during the ceremony...you could tell he is IN LOVE!!!

The pics that I took are on my FB now...ENJOY!
AAW June 2011 Siggy Challenge : "Daddy and Me"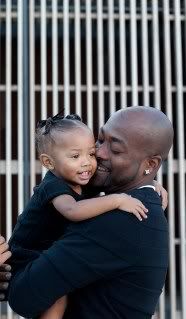 Wedding Planning Blog (Updated 10/18/10)